building memories
Alumini
Y. D. Mane Institute of Pharmacy we wish to cherish and develop the close association of our ex-students with the present students thereby helping the students to grow and develop further. We have been striving hard to keep in contact with every student to make a strong association.
We are pleased to invite you to get connected. Your active cooperation & support to the Alumni Association in any form will go a long way in making this Association an effective platform.
Alumni Meet was celebrated with enthusiasm
Alumini Meet
YDMIP, Kagal organized Alumni Meet was celebrated with enthusiasm on 30 March, 2022 for passout students of academic year 2017-2021 years.
The Program was started with inauguration and felicitation of guest.       The chief guest for this the President of Maharashtra State Pharmacy Council, Mumbai, Hon. Vijay Patil and Secretary of Maharashtra State Chemist and Druggist Association Hon. Madan Patil, Secretary of Kagal Education Society Hon. Mr. Pratap Mane and Director Shri. Bipin Mane, as well as Dr. John D'Souza Sir Principal Tatyasaheb Kore College of Pharmacy Warananagar, Dr. Nilesh Chougale Principal Ashokrao Mane Institute of Pharmacy Ambap, Principal Sujit Desai Annasaheb Dange College of Pharmacy Ashta, Principal Vikram Shinde Institute of Pharmacy Masur, Shri Shivajirao Denge President Kolhapur District Chemist and Druggist Association, Shri Ashok Borgave Secretary Kolhapur District Chemist and Druggist Was the first to be honored.
The beginning of the program. This was done by lighting lamps at the hands of dignitaries. After that student from DCP-II year Soniya Kamble and Siddhi Tade sang a song.
At the hands of Mr. Pratap Mane, Hon. Vijay Bhau Patil and at the hands of Shri. Bipin Mane, Hon. Madan Bhau Patil was felicitated with a shawl and coconut. The principal of the college, Dr. Sachin Mali felicitated the other dignitaries present.
The first three students of the previous year were felicitated by Hon'ble Vijay Bhau, Hon. Madan Bhau Patil, and Dr. John D'Souza.
Vijay Bhau Patil said that we will always work for the progress of Pharmacist. He interacted with all the students on how to become studious, experienced and capable if development is to take place in the face of great challenges and fierce competition in the future. Guided alumni on how to be aware of the opportunities available in employment. Last Mr. Sanjay Mankumbare gave vote of thanks
A different game was organized for alumni students. The event was arranged by DCP II year students.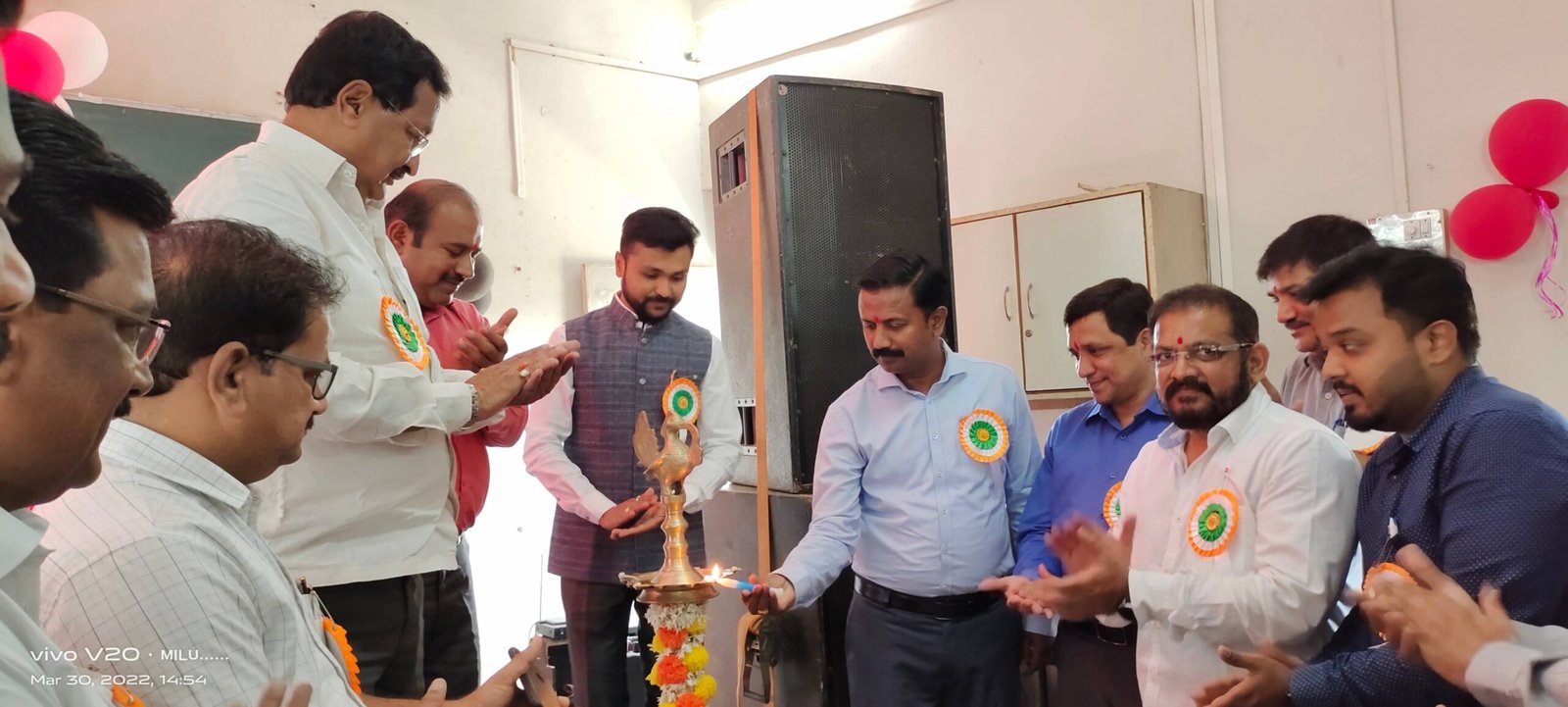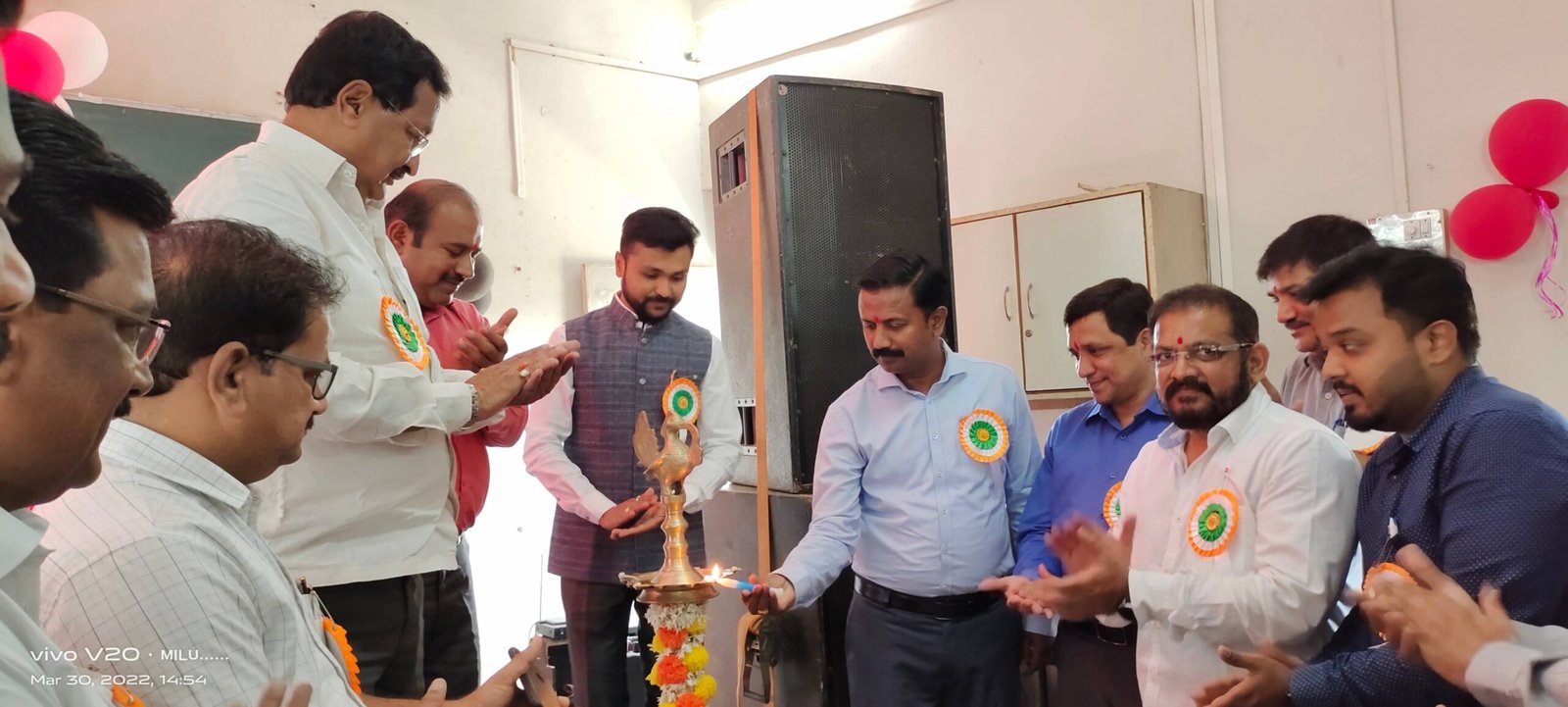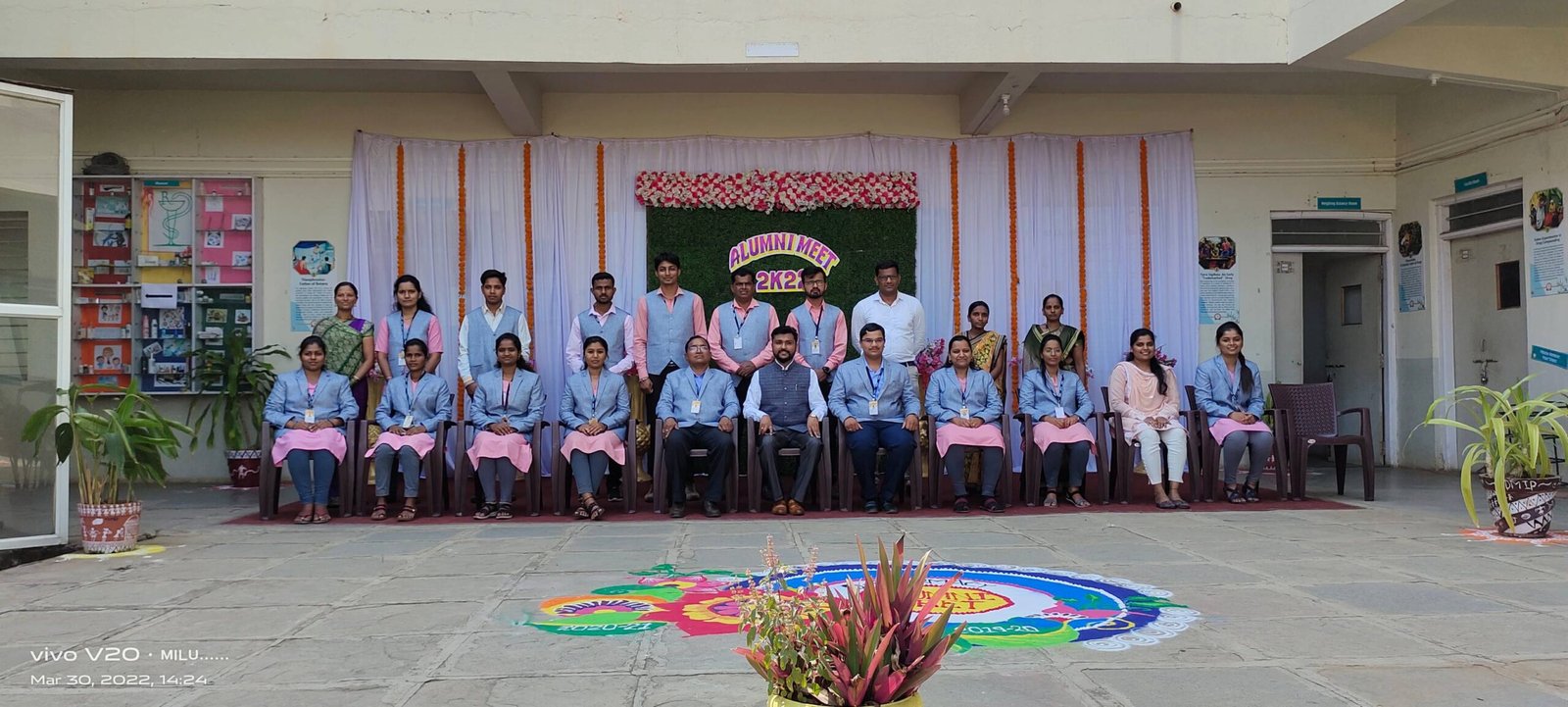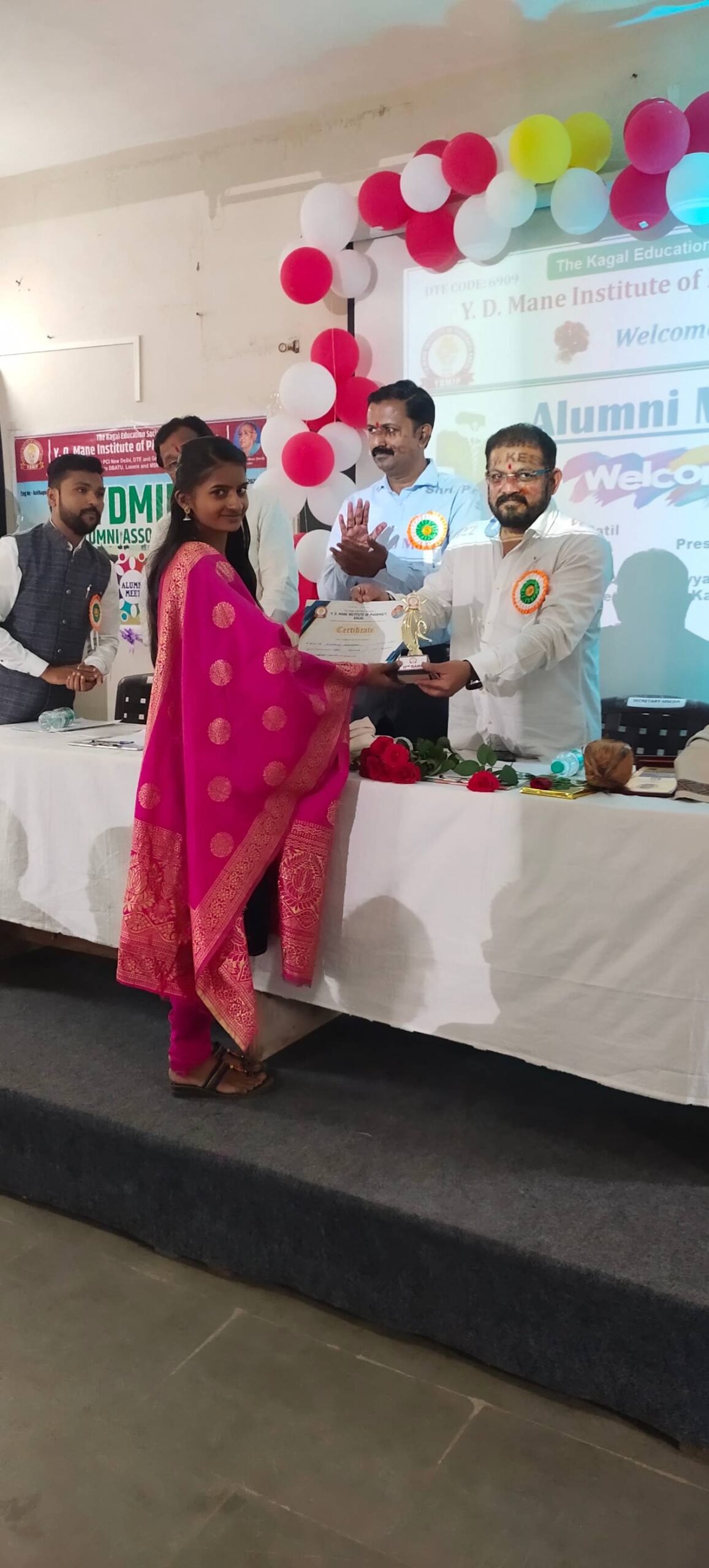 Alumini Association
Alumini
| | | |
| --- | --- | --- |
| 1 | Mr. Vishnukant T. Hundekar | President |
| 2 | Miss. Priyanka S. Mane | Vice President |
| 3 | Miss. Shivani S. Kotkar | Secretary |
| 4 | Miss. Chetana B. Kurade | Treasurer |
| 5 | Miss. Tejaswini S. Patil | Member |
| 6 | Miss. Megha R. Patil | Member |
| 7 | Miss. Poonam R. Durgule | Member |
| 8 | Miss. Tejaswini L. Magdum | Member |
| 9 | Miss. Dhanashree Y. Wadakar | Member |
| 10 | Miss. Sunayana R. Kamble | Member |
| 11 | Mr. Baliram D. Shinde | Member |