mask & sanitizer distribution to police station kagal
covid preventive measures at campus
mask & sanitizer distribution to police station kagal
covid preventive measures at campus
mask & sanitizer distribution to police station kagal
covid preventive measures at campus
Welcome to YDMIP
Having 4 Years Experience
The KES started Y. D. Mane Institute Pharmacy in the year 2017.The institute has stood amongst the rest in its approach to education and in its pedagogies. The ways we teach and the ways our students learn are unique and creative. Consistently, we never hesitated to look into our deficiencies and transform us to an efficient agent of social change. The institute for 2 years has achieved many feats and climbed new heights. Our institute was awarded "Very Good" performance by External Monitoring Committee of MSBTE.
When learning and teaching improves, everything improves
Hon. Late Shri Y.D.MANE(Anna) was born & brought up in the fatherhood of late Shri Dinkarrao Ramchandra Mane Alias(Dada).The reputed teacher and disciplinarian, a staunch activist of Satyashodhak Moment started by Mahatma Jyotiba Phule.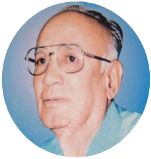 Its my pleasure to welcome you to the Y. D. Mane Institute of Pharmacy, Kagal website. Pharma industry underwent a complete transformation due to liberal economy, globalization, emerging GATT era.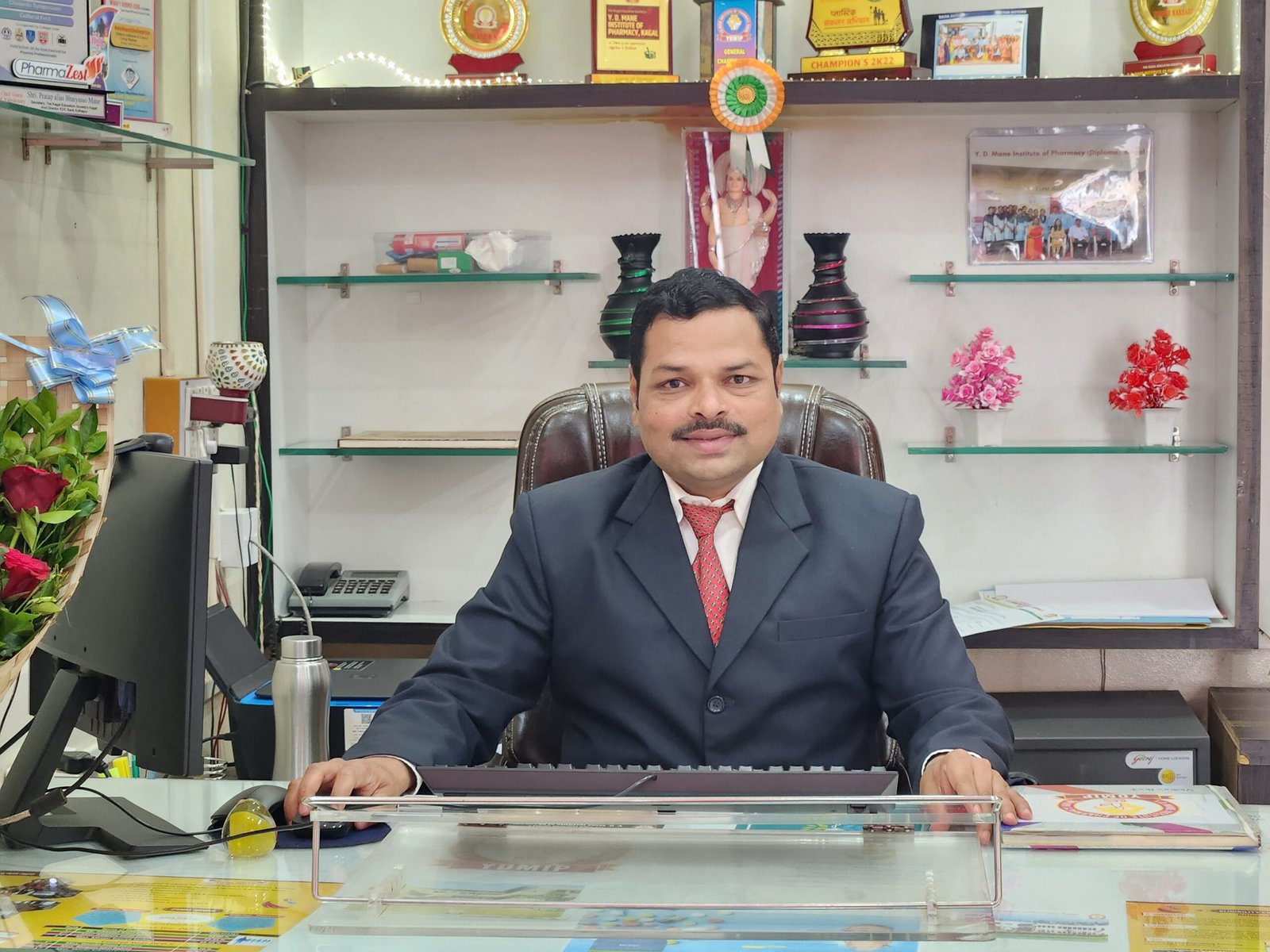 Events and Activity Snapshots
More efforts are taken on student for their all-over improvement because most of the students from rural area.
Achievement of students in academic, sports & cultural activities.
State Level Poster Presentation:
Qualified and dedicated team of faculty (More Than 50% Teaching Staff with M. Pharm. And 1 Staff Submitted PhD)
Research papers published by faculties which improves research interest in them.
Maintain quality education through competent faculty members, skilled support staff & the art infrastructure.
Providing conductive academic environment & higher standard that encourage interactive learning, builds research abilities & provides opportunity for active professional network.
Inculcating the values & commitment towards better healthcare of the society.
Creating competent pharmacy professional to positively impact healthcare of the society.
We Will Create Your Dream Come True
Looking for quality Education!