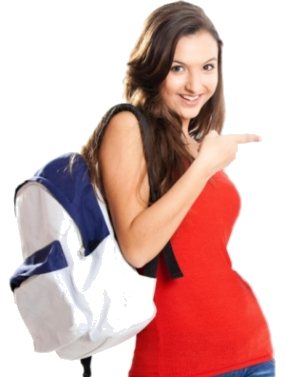 Course Structure
Diploma Pharmacy
The duration of the course shall be for 2 academic years with each academic year spread over a period of not less than one hundred and eighty working days in addition to 500 hours practical training spread over a period of not less than 3 months.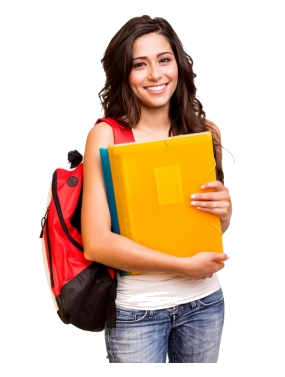 Pharmaceutics
Pharmaceutical Chemistry
Pharmacognosy
Human Anatomy & Physiology
Social Pharmacy
Pharmacology
Community Pharmacy & Management
Biochemistry & Clinical Pathology
Pharmacotherapeutics
Hospital & Clinical Pharmacy
Pharmacy Law & Ethics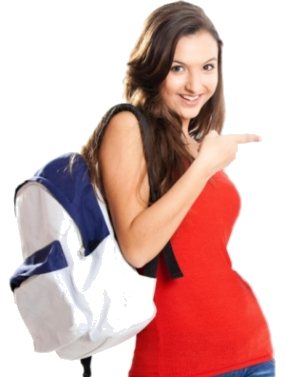 Course Structure
Bachelor of Pharmacy
The course of study for B.Pharm shall extend over a period of eight semesters (four academic years) and six semesters (three academic years) for lateral entry students. The curricula and syllabi for the program shall be prescribed from time to time by Pharmacy Council of India, New Delhi.